Win with Trofio
Shaping reality according to our imagination is easier than you think. If your team work is to be rewarded with success, you must first be in balance with yourself.
I would like a consultation
Synergy
Be aligned. I tis simple, it can be learned. We will support you. We work in complete synergy with your team. Believe in miracles – rely on everything playing out in your favor.
Do you have great ambitions, but are you still prevented by problems, "lower budget than ...", injuries, or other limits, reserves?
Arrange a consultation and start working with us today. We have been helping our clients succeed for over 10 years.
Contact
How do we succeed together?
You know that feeling just before going out there and giving your best performance, when you just feel it all. The stress, pressure, doubts and fear.
You might think this feeling is inevitable and normal. In fact, it is caused by your physical and mental energy being in disharmony. Your body knows what it can do. Your mind can path your winning way – we will teach you how.
Our effective methods will help you align with yourself and use your full potential in long-term. We will support you daily online for the whole season for 0 EUR! Financial reward arises only upon fulfillment of your agreed club goals.
Disharmony can cause injuries or fluctuations in the sports form to sportsmen, teams, and even the whole sports clubs, and also lower the ability to achieve victories and earn desired trophies. Try changing your approach and see the results for yourself.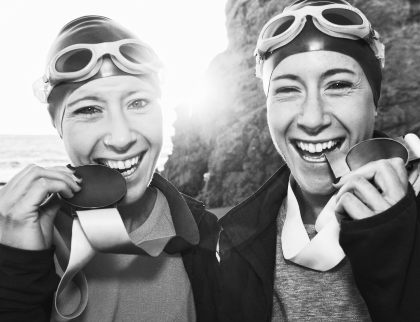 The path to success is to be in harmony with yourself, your team, and your club. We provide complex optimalization for your entire team – we will remove the barriers and broaden the limits of mutual team empathy. You will have trophy winners.