01
You only need to believe
Everything you need is already in you. We will direct this energy towards your club success.
History and experience
10 years
of our work
of our clients' many big trophies
For more information visit our References. Our main principles include absolute discretion and exclusive competitive advantage.
I would like a consultation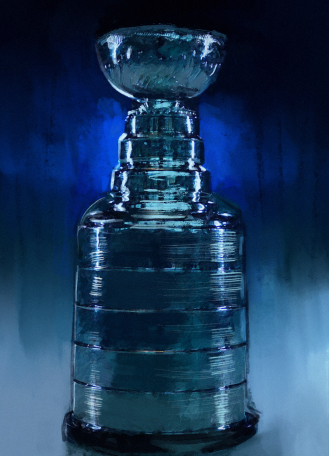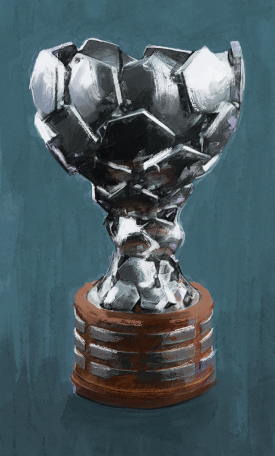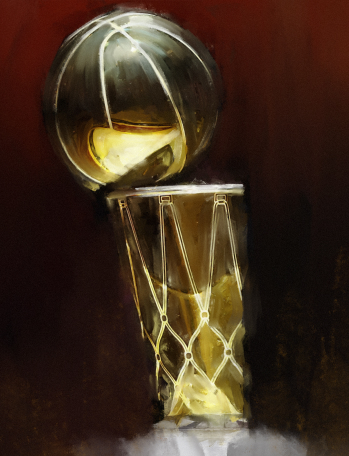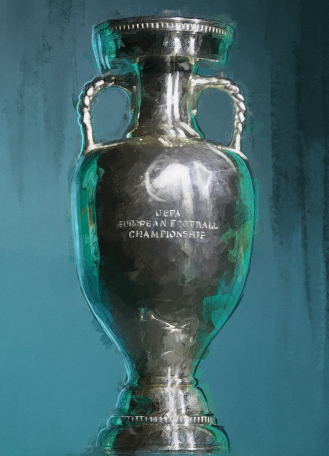 Fortune favors the prepared
In order to succeed out there, you first need to be in balance with your inner self. At Trofio we know that mind is also a muscle which will help you get better if properly trained. Strengthen your confidence and you shall begin winning and earning trophies.
The prognoses of success are measured in numbers. The results of matches however depend on the amount of positive energy you feel in your team and in yourself. We choose our future winning Trofio clients carefully. We cooperate long-term with clubs that practice the fair-play principle. We directly approach the owner of the club, the president or the general manager.
About the team
We are your trophy support. Get to know our amazing team of qualified people who will help you reach even your bravest goals.
Create your own physical reality with our help. Our methodology has a solid foundation and mainly – it brings results. We can support you online – always with great discretion and according to your needs.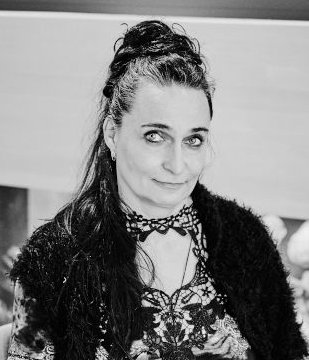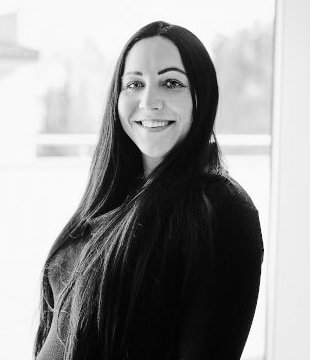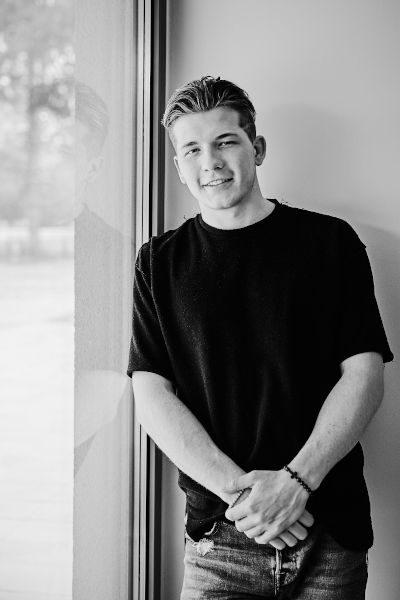 Contact
Leave us a message
or